Massachusetts Debt Collection Laws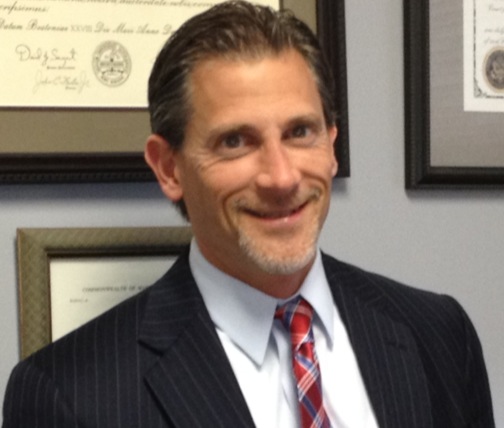 Jeremy Cohen
Submitted by Jeremy Cohen, Cohen & Associates
Published by The National List of Attorneys
After managing global recoveries on behalf of General Electric losses for several years, Attorney Jeremy Cohen established Cohen & Associates as a debt collection law firm in 2008. Now, with a staff of 25, Cohen & Associates is starting to receive nationwide recognition for its commitment to collections.
A lifelong Bostonian, Mr. Cohen graduated from Clark University and Suffolk Law School. He has previously co-authored an article about international recoveries for the National Association of Subrogation Professionals. Mr. Cohen has also spoken at seminars regarding collections in Massachusetts as well as the impact of the Consumer Fraud Protection Bureau on the industry.
Volunteerism is a huge component of the culture at Cohen & Associates. As a board member for the Northeast Arc, Attorney Cohen participates in governance and fundraising for the non-profit organization committed to helping citizens with disabilities learn life skills. The firm hires clients of the ARC for paid positions in the administrative unit. He is also a Corporator for the Salem Five Bank.

I. Foundational Debt Collection Laws
a. Statutes of Limitations
The Commonwealth of Massachusetts has a 6- year statute of limitations on all written contracts, promissory notes and credit card claims. The statute begins calculating the dates, generally, from the date the contract was breached. M.G.L.A. c. 260 § 2 . It is important to note that the statute easily extends to 20 years when the parties affix a seal to it that renders it "signed under seal." The validity and negotiability of an instrument is not affected by the fact that it is signed in such a manner.
b. Bad Check Laws and Penalties
Governed by M.G.L.A. c. 266 § 37 , the crime of attempted larceny by check is committed when a person "draws, utters or delivers" a check knowing that there are insufficient funds for payment, and with intent to defraud. Proof of the refusal of payment by the drawee is prima facie evidence of the intent to defraud and knowledge of insufficient funds. Paying the outstanding obligation with costs and fees within 2 days of being notified of the insufficiency is a defense to the crime.
Massachusetts law allows for a civil proceeding "in addition to any criminal penalties that may be imposed in accordance with law." The creditor files an application for a criminal complaint for larceny by check with the clerk-magistrate. The clerk can issue the complaint or deny the application in some instances without a hearing.
Download the complete white paper Massachusetts Debt Collection Laws.