New York Debt Collection Laws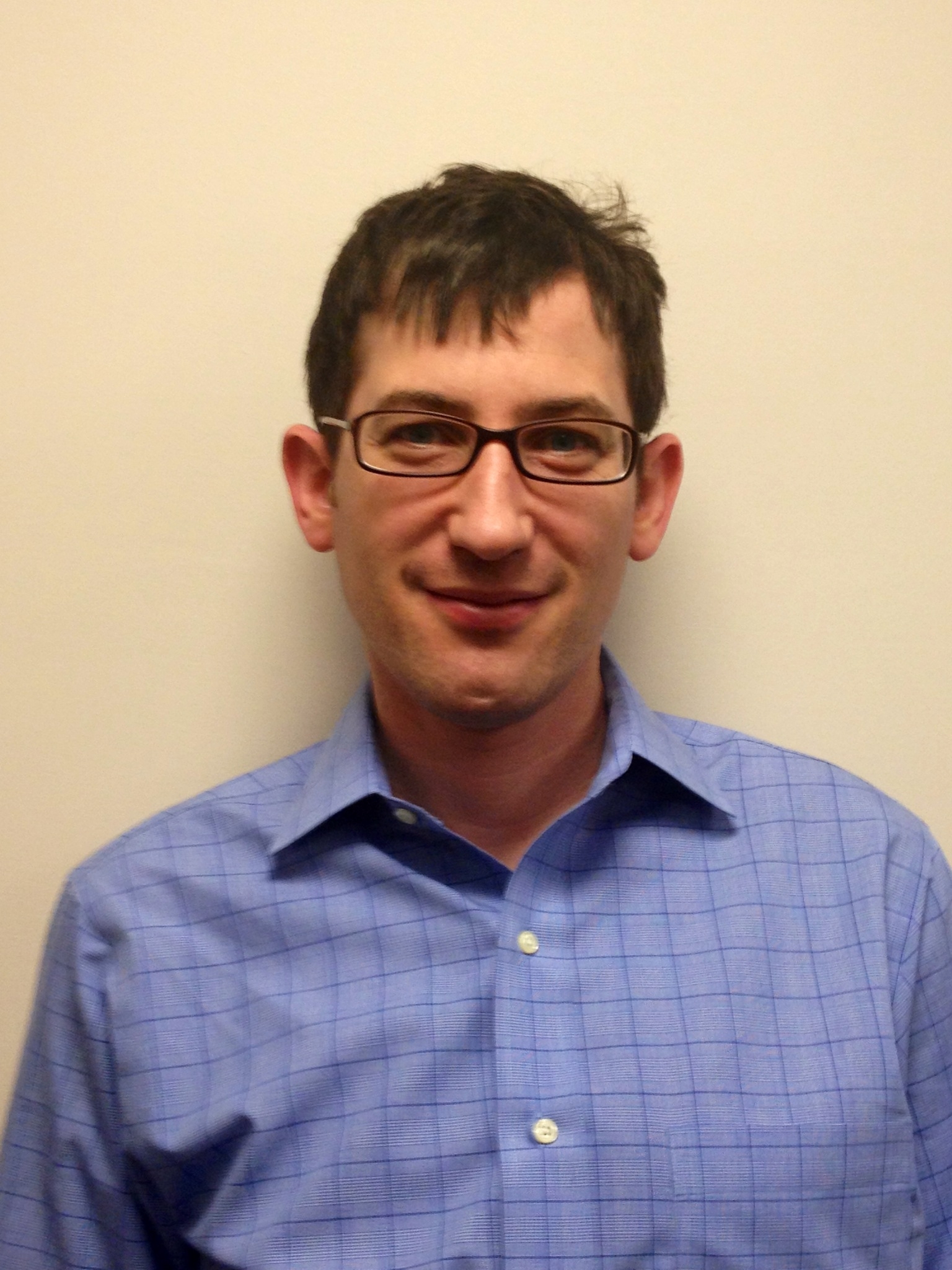 Scott E. Wortman
Submitted by Scott E. Wortman, Esq., Partner, Mel S. Harris & Associates, L.L.C.
Published by The National List of Attorneys
Mel S. Harris & Associates, LLC ("MSH"), is a financial services litigation law firm located in the heart of the New York City Financial District. MSH specializes in creditors' rights, with a primary practice of consumer debt collection dedicated to providing comprehensive collection and litigation services. In addition to MSH's consumer debt collection services, MSH has a recognized expertise in creditors' rights defense litigation and compliance, specializing in individual and class actions brought under the FDCPA, FCRA, TCPA, and all related consumer torts, associated state consumer protection laws, and administrative/regulatory actions. MSH serves as Regional Defense Counsel for Travelers Insurance, while also managing the nationwide litigation for several collection agencies and debt buyers. Scott E. Wortman, Esq., is a Partner at MSH, and specializes in creditors' rights defense litigation and compliance.
Statute of Limitations
A. Open Ended Accounts and Written Contracts:
With respect to the timeliness of a plaintiff's action in New York, a collection matter based on an open ended or written contract must be commenced within six years of the accrual of the claim. See CPLR § 213. However, it should be noted that this does not apply to contracts that fall under Article 2 of the UCC or Article 36-B of NY Gen. Bus. Law. Since the introduction of the CPLR, there was general consensus amongst the courts that contractual choice of law provisions only apply to substantive issues, and that NY follows its own procedural laws. Thus, irrespective of any contractual choice of law provision, or the location of the creditor or any successor in interest, NY courts followed their own procedural rules, specifically applying the six-year statutory commencement period to all collection actions properly filed in NY. However, on 4/29/2010, the NY State Court of Appeals reached a landmark decision in Portfolio Recovery Associates, LLC v. King, 14 N.Y.3d 410, 927 N.E.2d 1059, 901 N.Y.S.2d 575 (2010), holding that CPLR § 202 requires that a cause of action must be timely under the limitation periods of both NY and the jurisdiction where the cause of action accrued. Also, if there was any question as to the retroactivity of King in applying a statute of limitations analysis, a recently decided Federal case upheld the implied retroactivity determination of King. See Diaz v. Portfolio Recovery Associates, LLC, No. 10 CV 3920, Slip Copy, 2012 WL 661456 (E.D.N.Y. Feb. 28, 2012).

B. Judgments
A money judgment obtained in NY is enforceable for a period of 20 years from the greater of (1) the judgment entry date, or (2) the date of any post judgment payments. See CPLR § 211(b). Though it should be noted that, in regards to a judgment lien against real property, unless a judgment renewal action is brought under CPLR § 5014 (thereby closing any gap in the continuity of the full 20 year lien), enforcement must be accomplished within 10 years from the judgment entry date.
Download the complete white paper New York Debt Collection Laws.