New Mexico Debt Collection Laws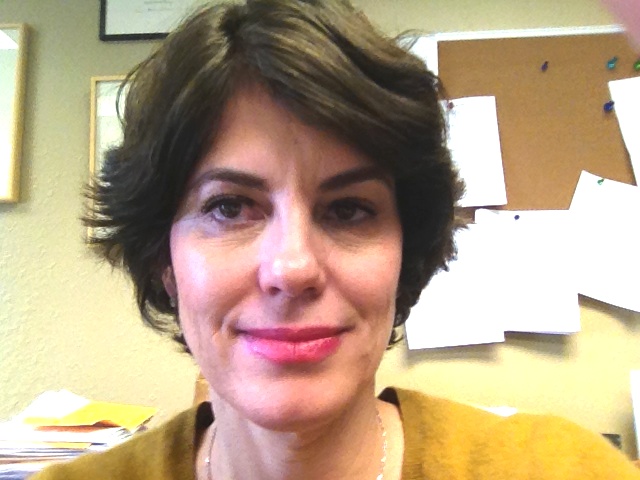 Dana K. Grubesic
Submitted by Dana K. Grubesic of Western States Law Group LLC (formerly Kanter & Grubesic, PA)
Published by The National List of Attorneys
As of March 1, 2013, Kanter & Grubesic, PA, has changed its name to Western States Law Group, LLC, in recognition of its offices in New Mexico, Colorado, Nevada and Washington. Reginald J. Storment joins Dana as a partner in the Albuquerque office. Reginald has over 15 years experience in the debt collection industry with a concentration in student loans. Robert J. Hopp, a long-time member of the National List, joins Reggie and Dana as a partner in the Colorado office. Robert has extensive experience in the debt collection industry, with a concentration in mortgage defaults and will use his expertise to grow the firm's business and to ensure all work is produced timely, efficiently, accurately and at a Best-Of-Class quality.
Founded in 1973, Kanter & Grubesic, PA, now Western States Law Group, LLC, is based in Albuquerque, New Mexico. Elvin Kanter, founder of the firm, initially collected on commercial accounts, adding retail collections in 1999. Today, the firm concentrates on retail collections and subrogation. The firm provides a full range of creditor services to businesses in New Mexico, as well as national companies doing business in New Mexico. While the firm's office is in Albuquerque, we file suit in all thirty-three judicial districts, as well as in Colorado, Nevada and Washington.
Dana K. Grubesic, Elvin's daughter, is a partner in Western States Law Group. Her practice areas include retail collections, subrogation and criminal defense. Dana received her undergraduate degree from Vanderbilt University and her law degree from the University Of New Mexico School Of Law. She is a member of the National Association of Retail Collection Attorneys (NARCA) and the New Mexico and Colorado bars.
I. New Mexico Debt Collections Laws
a. Statute of Limitations
NMSA 1978 §37-1-1 et seq. governs New Mexico's statute of limitations for the collection of open accounts, written contracts, and judgments entered by the Court. In New Mexico, the statute of limitations for open accounts is four years, while the statute of limitations for written contracts is six years. In New Mexico, if a creditor can provide a signed credit card agreement, the six year statute of limitations applies. The cause of action accrues "on the last item therein," which can either be the last payment made on the account or the last statement sent to the debtor. Once entered, a judgment is enforceable in New Mexico for fourteen years and cannot be renewed.
b. Bad Check Laws
In New Mexico, it is a crime to intentionally issue a bad check, punishable by incarceration of thirty days to three years, depending on the amount of the check.
Civil penalties for issuing a bad check are found at NMSA 1978 §56-14-1 1987. Issuing a bad check allows the plaintiff to recover from the defendant damages in an amount equal to one hundred dollars ($100) or triple the amount for which the check is drawn, whichever is greater; provided that damages recovered under shall not exceed the amount of the check by more than five hundred dollars ($500). Plaintiff must send a certified demand letter to the defendant ten days prior to commencing action advising the defendant that if payment is not made within ten days of demand, plaintiff may recover treble damages.
Download the complete white paper New Mexico Debt Collection Laws.