Tennessee Debt Collection Laws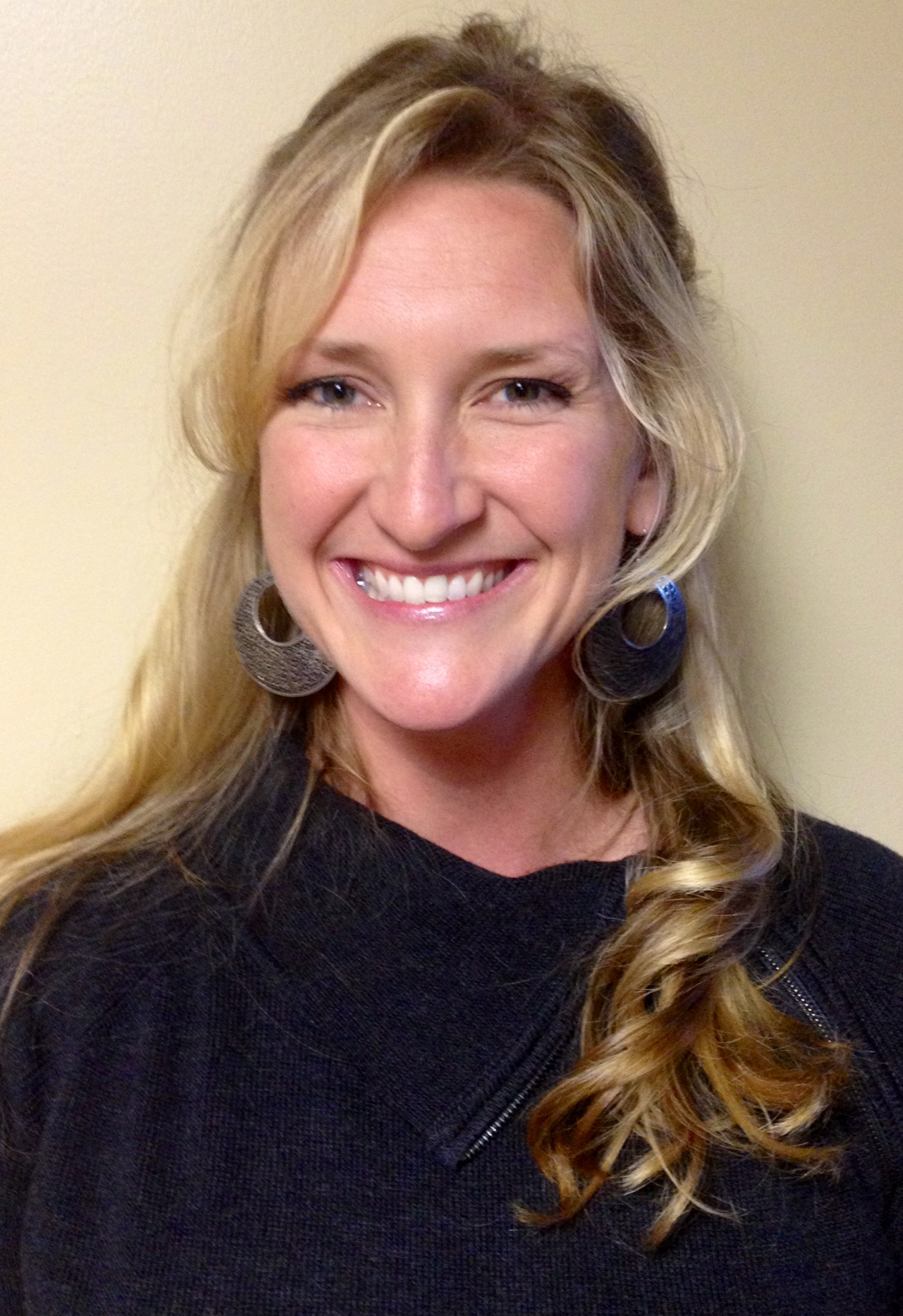 Kelly Dicken
Submitted by Kelly Dicken of Finkelstein, Kern, Steinberg, & Cunningham, P.C
Published by The National List of Attorneys
Since our inception in the 1930s, Finkelstein, Kern, Steinberg, & Cunningham, P.C. (FKSC) has had many different areas of expertise. FKSC's main focus is retail and commercial debt collection. They also practice in the fields of corporate law, family law, insurance subrogation, wills and estate matters and personal injury litigation. Our firm has been a recognized leader in the legal collection industry for over fifty years. Located in Knoxville, TN, FKSC handles a high volume of debt collection matters across the states of Tennessee, Alabama, and Mississippi. FKSC continually endeavors to handle all matters involving clients, employees and customers with integrity and respect, while always striving towards excellence in our work product. Our firm offers experienced and highly trained in-house collections, skip tracing, compliance, audit, and paralegal teams that handle all phases of the legal collection process. The firm is active in the Commercial Law League of America (CLLA), the National Association of Retail Collection Attorneys (NARCA), and the Debt Buyers Association (DBA). Ron Cunningham, President of FKSC, also founded the Tennessee Creditors' Bar Association and serves as the current President.
Kelly Dicken has been an attorney at Finkelstein, Kern, Steinberg & Cunningham, P.C. for seven years and practices in the areas of retail collections, commercial litigation, and juvenile law. She attained her J.D. degree from the University of Tennessee. Kelly is Executive Vice President of FKSC, and additionally, she serves as Secretary for the Tennessee Creditor's Bar Association and Director of the Legislative Committee for the Tennessee Creditor's Bar Association.

Statute of Limitations
As with other states, Tennessee's credit statute of limitations begins on the date of the last recorded payment against the debt or the contract date, if there has been no payment. Creditors may still contact non-consumers with open accounts after the statute of limitations has passed. IF suit is brought after the statute has expired, the defendant may raise he statute of limitations as an affirmative defense and have the case dismissed. With consumer debt, most courts across the country have held that it is a violation of the FDCPA to knowingly pursue a debt collection case after the statute of limitation has expired, and Tennessee has adopted such rulings. Kimber v. Fed. Fin. Corp., 668 F. Supp. 1480, 1487 (M.D. Ala. 1987). Tennessee Statutes of Limitations are as follows:
Download the complete white paper Tennessee Debt Collection Laws.