Texas Debt Collection Laws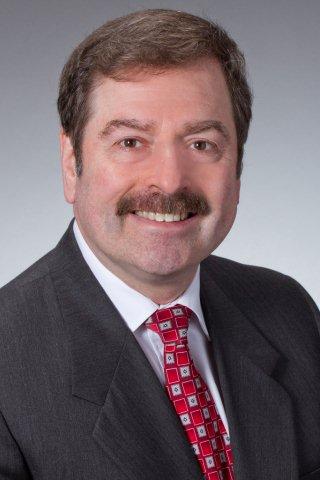 M. H. Cersonsky
Submitted by M. H. Cersonsky of Cersonsky, Rosen & Garcia, P.C.
Published by The National List of Attorneys
The firm of Cersonsky, Rosen & Garcia, P.C. ("CRG") has represented creditors, secured and unsecured, commercial and consumer, for over 30 years. The length of our relationship with major creditors speaks well of our commitment to excellence and positive results. We have represented credit unions, medical providers to hospitals and other healthcare facilities, as well as small and medium size creditors such as contractors, manufactures and distributors. The firm works hard to settle cases but is prepared to go to trial, and we then excel at post judgment remedies.
M. H. Cersonsky taught creditors rights and remedies at the University of Houston Law School from 1994-2000. He has spoken at collections seminars sponsored by the University of Houston Law School, State Bar of Texas and the Houston Bar Association. Since 2008, he has been on the Planning Committee and a speaker for the State Bar of Texas Collections and Creditors' Rights Courses 2009-2012. In 2012, he was the Course Director for the State Bar of Texas Collections Course 101, as well as a speaker at the advanced course.
The firm of can handle high volume, i.e., over 5,000 cases for the Department of Justice, or work with creditors with a smaller number of cases, always providing the highest quality of legal representation.
I. Texas Collection Law in General
A. Statutes of Limitations – Accounts and Contracts
Texas has a four-year statute of limitations for claims based on either an account or contract. Tex. Civ. Prac. & Rem. Code § 16.004(c). If the elements of a formal contract cannot be proved, a creditor might still recover under common law theories such as (1) quantum meruit, four years, (2) unjust enrichment, four years, (3) or money had and received, 2 years, (see Tanglewood Terrace, Ltd. vs. City of Texarkana, 996 S.W.2d 330, 342 (Tex. App-Texarkana 1999, no pet.)) or 4 years, (see Amoco Prod. vs. Smith, 946 S.W.2d 162, 165 (Tex. App. El Paso 1997, no writ)) or conversion, 3 years, Tex. Bus. & Com. Code §3.118(g). Last, Promissory Notes have a 6-year statute of limitations. Tex. Bus & Com. Code §3.118(a).
Download the complete white paper Texas Debt Collection Laws.