North Carolina Debt Collection Laws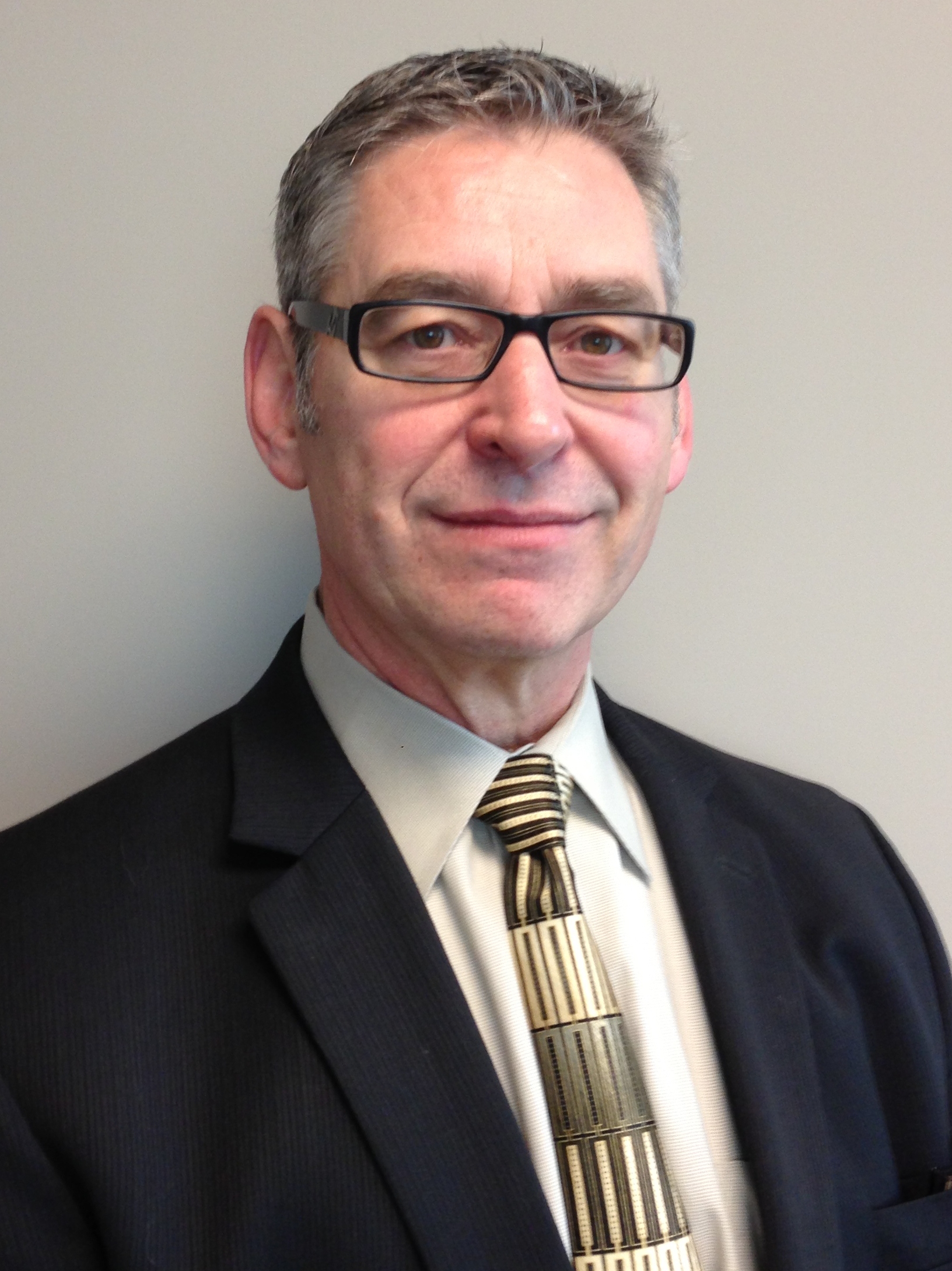 Lee C. Rogers
Submitted by Lee C. Rogers, President and Managing Partner, Sessoms & Rogers, P.A.
Published by The National List of Attorneys
Sessoms & Rogers, P.A. is a North Carolina collections law firm that has been helping businesses and individuals collect debts for the past thirty years. We serve the North Carolina community with legal services that propagate fair business practices by helping enforce consumer responsibilities. Our creditors' rights practice includes a group of skilled attorneys who provide comprehensive legal services for our clients, including consumer debt collection as well as defense of creditors and debt collectors under federal and state consumer protection statutes. We offer both original creditor and debt buyer clients a valuable debt-collection practice in accordance with all applicable requirements of federal and state law. Sessoms & Rogers, P.A. is committed to the fair treatment of consumers as we work to assist clients and consumers to resolve debts.
Lee C. Rogers, president and managing partner, attended North Carolina Central University Law School. He has been working in the debt collection industry for almost 25 years. Ninety-nine percent of his law practice is dedicated to debt collection.
North Carolina Debt Collection Laws
North Carolina law includes a number of general laws and rules affecting all collection actions, as well as a set of statutes specifically directed at debt collection practices. These statutes are found mainly in Chapters 58 and 75 of the North Carolina General Statutes. The relevant provisions of Chapter 58 are known as the North Carolina Collection Agency Act. N.C. Gen. Stat. § 58-70-1 to -155. Those of Chapter 75 are known as the North Carolina Debt Collection Act. N.C. Gen. Stat. §§ 75-50 to -56.
Many of the provisions of these North Carolina laws are similar to the federal Fair Debt Collection Practices Act ("FDCPA"). — tThey protect consumers by regulating conduct undertaken to collect debt; they impose certain requirements on debt collectors; they prohibit various types of abusive collection conduct; and upon violation, they permit a consumer to recover actual damages, statutory damages, and a reasonable attorney's fee.
There are, however, key differences among these laws and their application, some of which will be addressed in the following overview. This information is current as of the fall of 2012, but the North Carolina statutes have been revised and amended, sometimes in significant ways, in recent years. Therefore, the following is best used solely as a starting point. Links to the North Carolina statutes are included below for quick reference to the current text of these statutes.
Download the complete white paper North Carolina Debt Collection Laws.